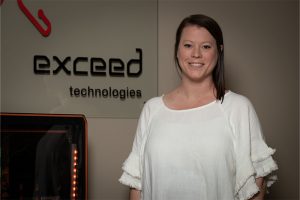 As an Office Administrator, Noelle provides administrative support for the company president and the corporate office. She works with the accounting staff for financial reporting, along with other administrative duties.
"We care about our customers and you can tell from the way the technicians take a personal interest in resolving any issues the customer has. It's not a chore when we get a customer needing help. We make an effort to maintain good relationships with our customers, and because of that, we know them and their needs well."
In 2017, Noelle also began serving as our Inside Sales Representative. Understanding that our customers are our most valuable asset, she focuses on finding them quality products at reasonable prices.