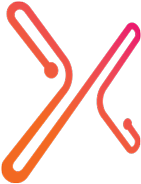 YOUR BUSINESS IS UNIQUE.

Your Network and I.T. solutions should be too.

Technology Drives Education.

We have the tools to help your students excel.

APPLE PRODUCT SERVICE

We are Certified Mac Technicians and iOS Qualified.
For Your Office
Full-Service I.T. Company
Our technicians know and care for your business's network needs.
View Services
Your Complete Solution.
Exceed Technologies is the only complete technology provider in the region. Our customers know they are getting the best comprehensive services and they are getting them tailor-made for the own business needs. Our technicians are here to help with a collective 193 years of technical support experience.
Quality Services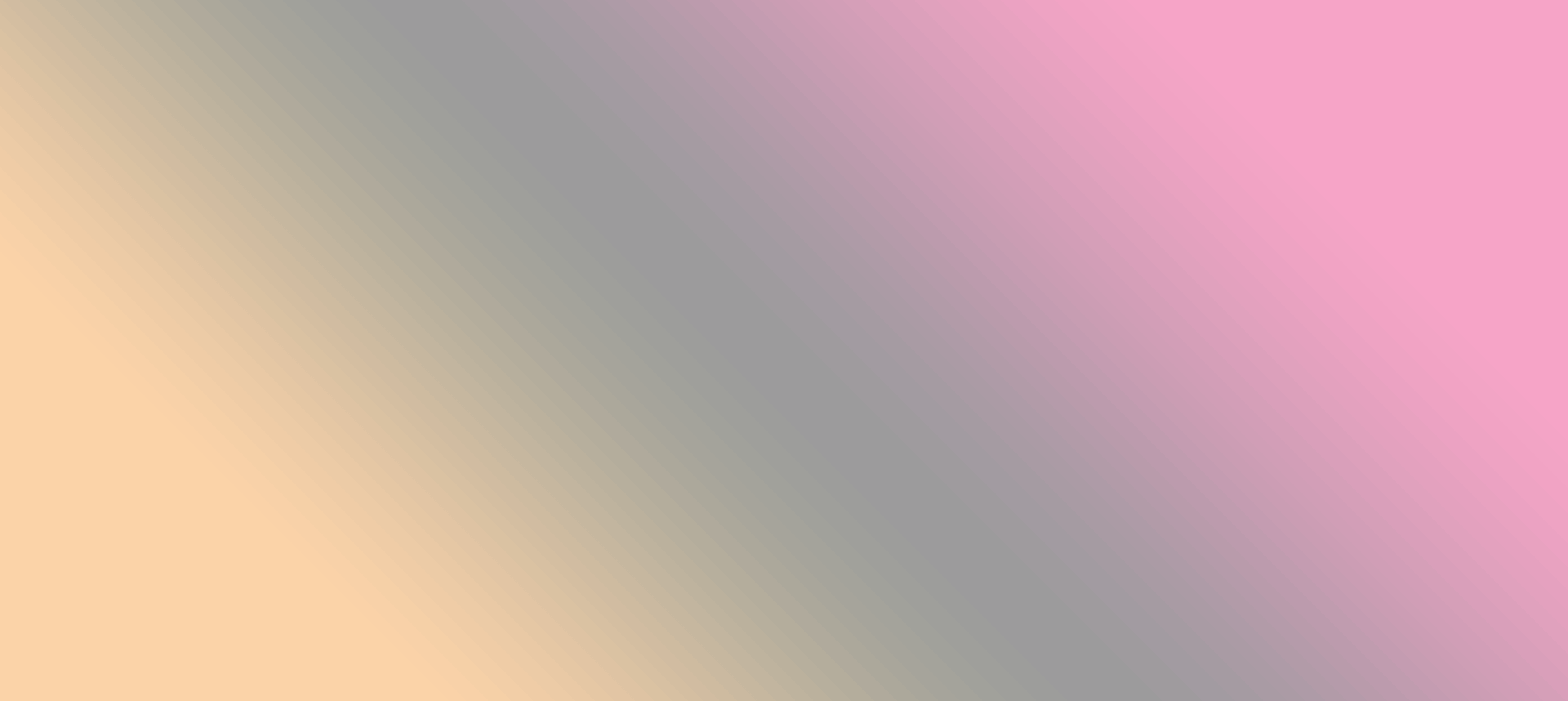 193 YEARS OF COLLECTIVE SUPPORT EXPERIENCE
Our technicians know and care for your business's network needs.
Meet Exceed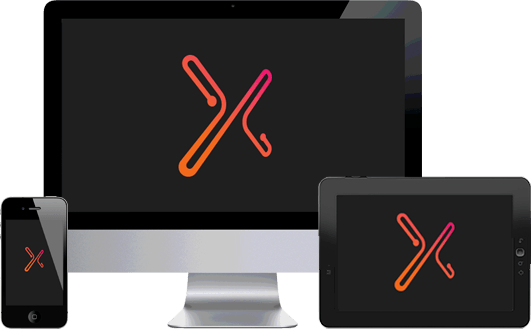 Unmatched Expertise
Exceed Technologies is a full-service information technology company. We provide unmatched technical expertise alongside unparalleled technical support. Whether you're a small retail business in need of phone service, a multi-site production facility needing security systems, or a small business with data backup needs, Exceed Technologies is here to help.
About Exceed
Solutions for your I.T. Needs
We build solutions specifically for your needs, from internet, hardware, software, web hosting, phone services, security and alarm systems, web filtering, data backup and customer support, our experienced staff can make sure all your technical needs are met.
Our Services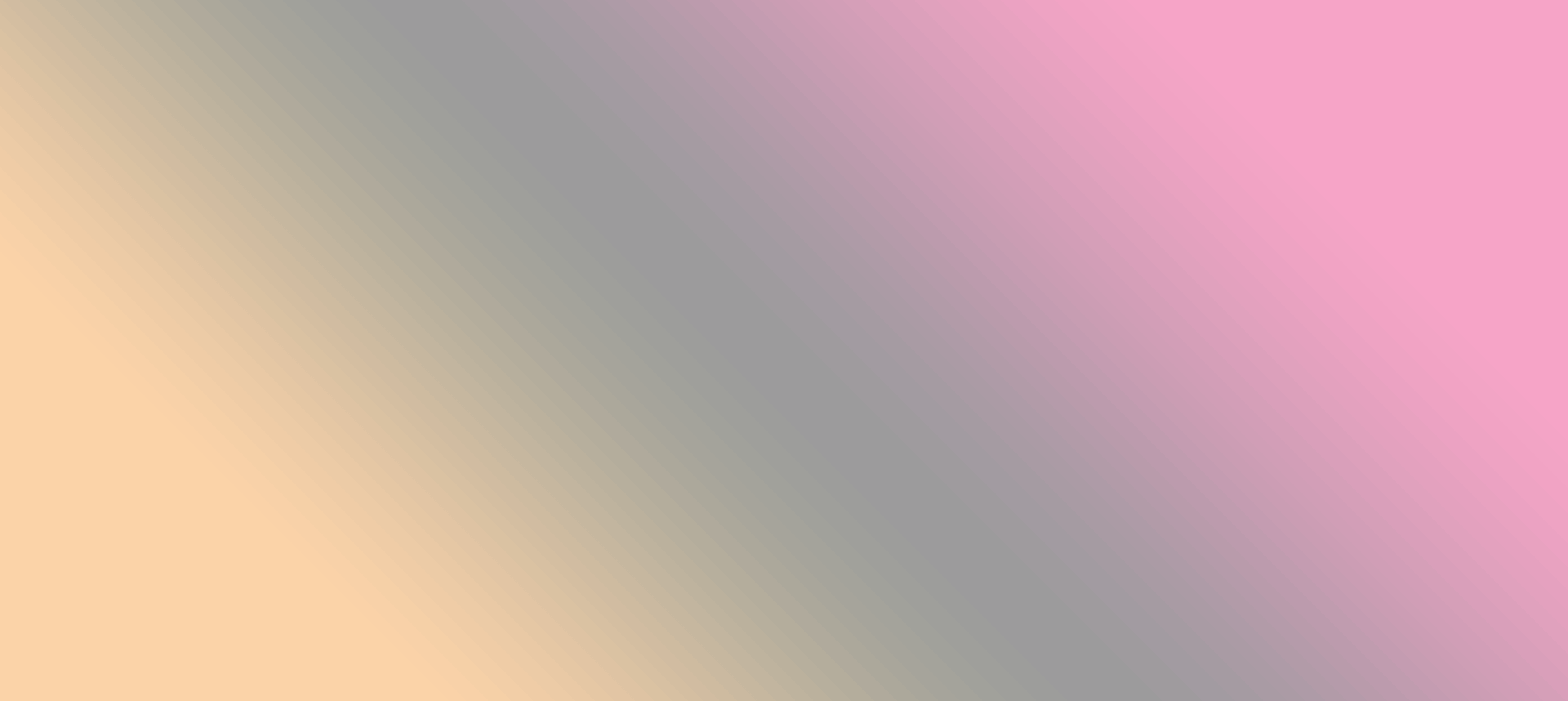 Education Solutions for a better tomorrow
We can equip K-12 schools with the newest technology to ensure they excel.
See Education Services
YOUR COMPLETE TECHNOLOGY SOLUTION
Because Exceed Technologies is the only complete technology provider in the region, our customers have the comfort of knowing they are getting the best comprehensive services and they are getting them tailor-made for the own business needs. Our technicians are here to help with a collective 143 years of technical support experience.
Computer Sales & Service
Exceed Technologies is a Mississippi state-approved vendor and is licensed to sell a variety of PC brands including Dell and HP. Our Columbus office is a certified Apple retailer. Whether you need computers for your small business, governmental organization or educational institution, Exceed Technologies is here to help.
Remote Data Backup
Gone are the days of swapping out redundant backup drives at the end of each day and toting bulky external hard drives to and from the office.
With our redundant, remote servers, Exceed Technologies can ensure all your valuable information is backed up and accessible from your internet connection.
We store all your valuable information in our Columbus server and then copy it to a redundant backup in New Orleans so that your files are always safe and accessible as long as you can get online.
Phone Systems & Service
Whether you need an analog phone system for your small business or a more complex digital voice-over-IP system plugged into your network, Exceed Technologies is your solution.
We will work with your team to find the right phone, system, and even network to meet your needs.
Our technicians can come to your office to make recommendations based on your specific needs, work with our licensed vendors to find the right system and install the system just the way you need. And when your system needs servicing, our technicians are standing by.
Alarm Systems & Service
Your business is your livelihood, which is why we don't take security lightly.
Exceed Technologies networks are designed in a way that allows our sister company, Mississippi Alarm, Inc., to integrate cost-effective, high-encryption technology into your small business.
Through our partnership, Mississippi Alarm, Inc. technicians can integrate their security systems and cameras directly into any Exceed Technologies maintained network.
Internet
Exceed Technologies is a true business Internet service provider, which means your business doesn't have to deal with long wait times and infuriating call centers when trying to restore and maintain Internet service.
Exceed Technologies can provide your business with fiber, cable, broadband and DSL service.
Customers in Mississippi's Golden Triangle area can avoid dealing with satellite Internet service providers with Exceed's high-speed wireless network.
Whether your business is in town and looking for a better solution or in a rural area without access to a reliable provider, Exceed Technologies is the best solution.
Cloud Hosting
Save time and money
Don't spend your valuable time maintaining and upgrading servers at your business. Exceed Technologies can house your server data remotely on our servers, saving you time, money, and plenty of headaches.
Exceed technicians do the hard work of maintaining our cloud hosting server hardware and software so and all you need is an internet connection.
"Cloud hosting has taken away the need for all these small companies to have servers in their offices. They can truly work from home or the office and run their software. They can do it from home, vacation, or their iPad without worrying about a $6,000 server and backup drives. This has transformed the way most businesses operate and it's really affordable even for the little guys."
Benefits of cloud hosting
It's virtual
Imagine racks of servers, humming along in a data center. Together, these servers become a massive pool of resources. Divide this "pool" into multiple virtual servers, and you create a "cloud."
It's flexible and scaleable
Since virtual servers aren't physical, they are super flexible, giving you what you need at the moment. Spin up a server in minutes, and take it down just as easily.
It's open (or closed)
In the open cloud, you can easily move your cloud around—without being locked into one provider or a closed, proprietary technology.
It can be secure
For the utmost security, create a private cloud on dedicated hardware. But always remember to put appropriate security measures in place, no matter which cloud you choose.
It can be affordable
You'll get the greatest cost savings in the public cloud, where your virtual servers run on physical servers that you share with other customers.
It can be secure AND affordable
A hybrid cloud gives you the benefits of both public and private clouds. For example, you can put public-facing components in a public cloud, while storing customer-sensitive data in a private cloud.
Ready to get started?
Let us know how to contact you, and we'll put you in contact with an expert who will exceed your expectations.
Web Hosting
Exceed Technologies can host your website, help you find the right domain name, help build your small business's website and set up your email — all with one phone call.
Just because you need a web presence doesn't mean you have to be a programmer. Let us handle the hard work of securing your web address and uploading all of your website's content.
As always, our Exceed technicians are always on hand to help with coding issues and domain changes.
Web Filtering
Exceed Technologies can help you protect impressionable eyes and direct employee internet use.
Just because it's on the internet doesn't mean its good. Let our technicians develop a plan that works from your office, home, church or school, whether it's keeping employees on the right path or keeping children of the wrong path.
Exceed Technologies uses website and content filtering to limit or direct the internet access on your company's servers.
Lock down your home computer or take control over the many mobile devices in your home through your network, our technicians can create a customized filter for you.
I.T. Support
If you have a technology problem, we have a technician who can fix it.
From a digital clock to a complex computer system, let Exceed Technologies find a solution that works for you.
We know some businesses need one-time help while others need an ad-hoc technology department. From our call-in helpdesk to dispatched technicians, we're here to help you.
We have the widest range of services in the market and offer them on an hourly, contract or retainer basis — according to your business's needs.
Network Consulting
Exceed Technologies technicians are ready to help you plan, install, and maintain your network.
Just because you need a network doesn't mean you know what kind of network you need. Installing and maintaining a network can require more time than you have.
Exceed Technologies technicians know exactly what your business network needs, whether it's PCI compliance for credit cards, HIPAA compliance for medical records or a new router to maximize your bandwidth.
If you're setting up a new business or simply need to troubleshoot your current network, let one of our technicians look at your network to see how you can become compliant or increase efficiency.
Email Hosting
As a part of our web hosting services, Exceed Technologies can host your company's email.
Whether you need an Exchange or POP account, we can meet the specific email capability needs of your business.
All Exceed email hosting comes with our in-depth spam filtering service and technical support.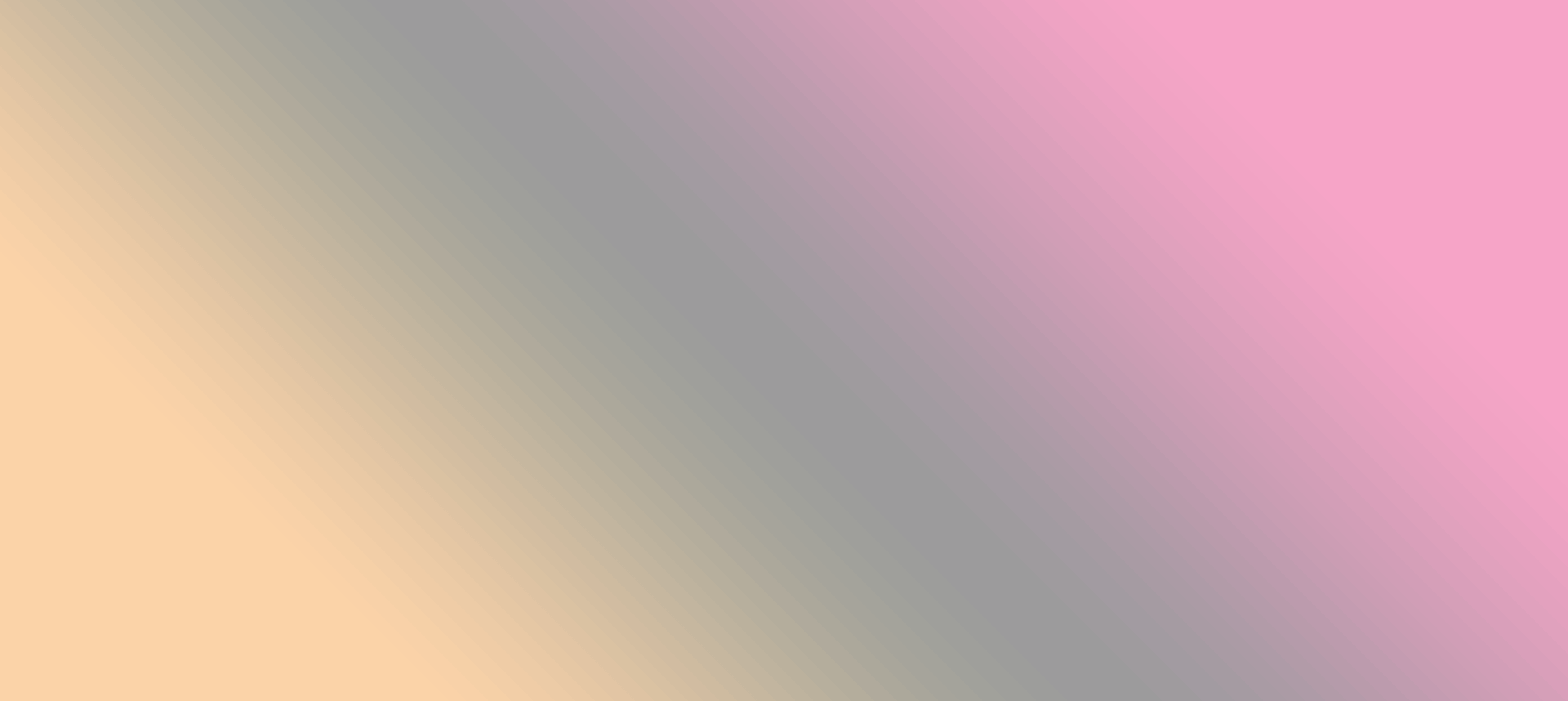 Meet Exceed
When Justin Bittle saw George Jetson leave for his button-pushing job every morning, he knew what he wanted to do when he grew up — work on computers. Justin is drawn to computers because of the evolving nature of technology and the opportunity to solve a new problem every day. 
I call myself one of the lucky ones. I wake up and get to go to a forestry office, medical practice or work with a trucking company. Everyday I see something new.
As District Manager of the Columbus office, Justin works with some of Exceed's oldest customers, making sure they are taken care of and happy for years to come. He is tasked with scheduling each of the office's technical staff and keeping projects on schedule. When his technicians don't have the experience to solve a particular problem, Justin is always on hand to teach and support his staff.
Justin is driven by the opportunity to grow his technicians in a way that will continue to meet the needs of Exceed partners and customers.
" style="background-image:url('http://exceedtech.net/wp-content/uploads/2015/12/staff-justin-bittle-min.jpg')">
Thomas Richardson keeps all of Exceed Technologies' dispatch technicians in line and on task, ensuring customers with on-site service experience the highest level of customer care.
I get to go out into the business community and see how other people and companies work and I also get to troubleshoot their technology issues. I love getting to see different problems in different environments every day.
As Technology Services Manager, Thomas schedules and dispatches all of Exceed Technologies' dispatch technicians, catches any issues that elevate above the level of field technicians, and makes sure all Exceed customers receive top-quality on-site service. 
Thomas works to keep each of his technicians on the same page so that every client receives the same level of service, no matter who the technician is. 
" style="background-image:url('http://exceedtech.net/wp-content/uploads/2015/12/staff-thomas-richardson-min.jpg')">
Troy spent his weekends as a 12- and 13-year-old at the mall, playing on thePackard Bell 286 computers for sale at SEARS. He became so familiar with the computers that he would help the staff repair when customers accidentally crashed the machines on display. 
I became friends with one of the ladies who worked in the computer department to the point that she would call me in if one of the computers needed to be fixed. From there I took basic programming classes in school and built my first computer at 17 or 18.
As Technical Services Escalation Manager, Troy walks through any advanced server issues experienced by Exceed Technology customers and helps maintain some of Exceed's internal hosting servers. 
Troy helps Exceed customers subscribing to Exceed's Business Advantage services avoid problems by remotely monitoring their equipment performance and keeping customers on a routine maintenance schedule.
" style="background-image:url('http://exceedtech.net/wp-content/uploads/2015/12/staff-troy-waldrep-min.jpg')">
Mitzi Edwards serves as a bridge between Exceed Technologies' administrative staff and the individual departments and technicians, working to facilitate the culture of growth, learning, and improvement in the Exceed Technologies Columbus office.
I've always been interested in technology and the IT world so I love being a part of it — seeing the changes going on week to week in the industry and hearing the technicians talking about the trends. I can't express how much I love my job and the people I work with. They don't just come in and work from 8 a.m. to 5 p.m. They work until the customer is taken care of, even on weekends and holidays.
As Office Manager, Mitzi helps to establish regulations and policies that help the company run smoothly and complete the tasks that free up other staff and technicians to take care of customers. 
" style="background-image:url('http://exceedtech.net/wp-content/uploads/2015/12/staff-mitzi-edwards-min.jpg')">
When Noelle McGraw isn't keeping the Exceed Technologies' Tupelo office running smoothly, she's checking in with customers to keep them happy.
We really care about our customers and you can tell from the way the guys work — they really do care. It's not a chore when we get a customer needing help. We make an effort to maintain really good relationships with our customers, and because of that, we know them and their needs well.
As the Office Administrator, Noelle provides administrative support for the company president and the corporate office, as well as support for the district managers and their offices. She also handles billing, accounts receivable and accounts payables, financial reporting and ordering of products/hardware/software for the company.
" style="background-image:url('http://exceedtech.net/wp-content/uploads/2015/11/2067_EXCEED_01_NOELLE_MCGRAW_w1-min.jpg')">
x